Meeting the Highest Security Standards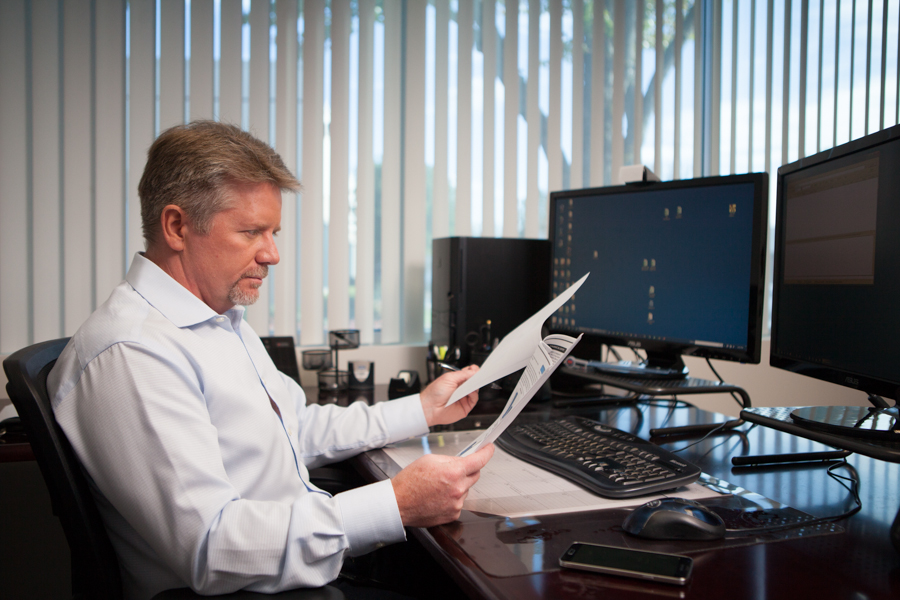 Physical and technical security is at the core of the Active TeleSource approach to customer care. Working in regulated industries requires an elevated understanding of security protocols and has driven the proven systems and programs that we have developed over the last decade.
Physical Security
Active TeleSource maintains policy compliant access control procedures to physical properties, workspaces, or any other restricted areas. Every employee utilizes two-factor authentication for access to all network applications or data.
Data Security
Protecting data in regulated industries is directed by many existing federal and state guidelines. Active TeleSource is Red Flag Compliant and our existing security standards are validated by a combination of internal and 3rd party audits for PCI-DSS and SOC2 Type 2 compliance and adherence. Active TeleSource is an approved vendor for multiple Gateways, Processors and Card Network providers to seamlessly integrate your customers' payment experience where applicable.  We utilize 100% business cloud storage and communication solutions to provide additional layers of security to our data.
Technology Partners
We work with leading technology providers to deliver current and scalable solutions for our customers. Each of our partners works within a stringent 3rd party partner agreement that meets the high standards that we set for each engagement.