Meeting the Highest Security Standards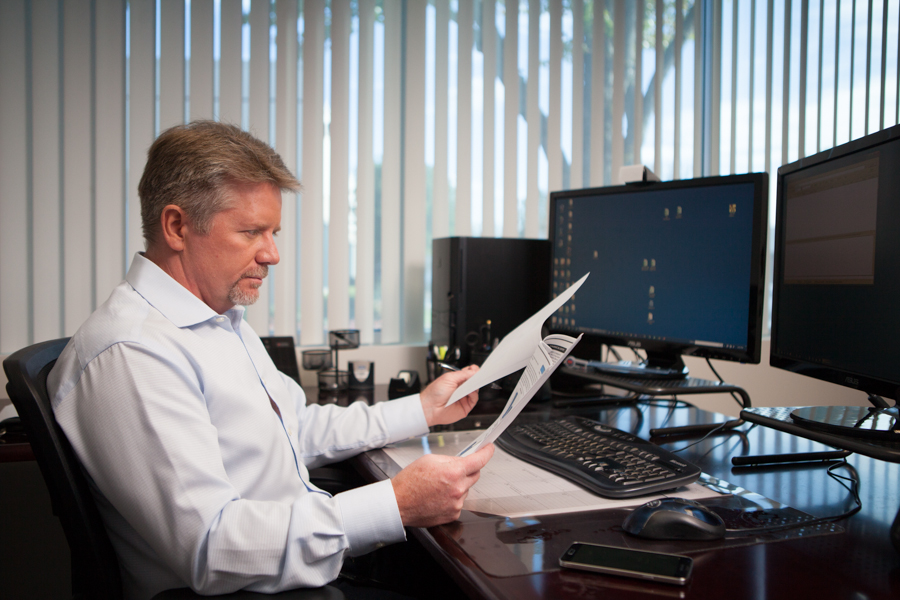 Physical and technical security is at the core of the Active TeleSource approach to customer care. Working in regulated industries requires an elevated understanding of security protocols and has driven the proven systems and programs that we have developed over the last decade.
Data Security
Protecting data in regulated industries is directed by many existing federal and state guidelines. Active TeleSource is Red Flag Compliant and our existing security standards are validated by a combination of internal and 3rd party audits including PCI-DSS, SSAE16, and HIPAA. Active TeleSource is also proud to be a Visa ® approved vendor which requires meeting extensive security and financial process protocol.
Technology Partners
We work with leading technology providers to deliver current and scalable solutions for our customers. Each of our partners works within a stringent 3rd party partner agreement that meets the high standards that we set for each and every engagement.
Physical Security
Active TeleSource protects our physical properties with access control procedures that meet with PCI-DSS compliance. Every employee is assigned an individualized security token in addition to dual phase login credentials at every desktop. Our building is equipped with video camera monitoring to protect our physical plant and our employees. To protect the integrity of our data, we use off-site data security center located within a regional bank's data center.