Custom Solutions That Drive Revenue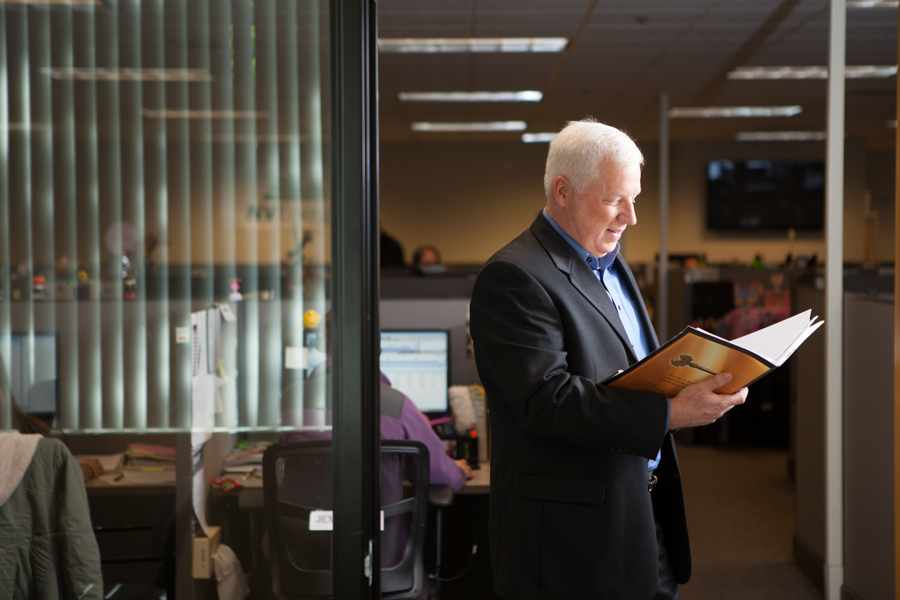 Product Support
Many of our clients have technology products to make their customers lives easier. Smart thermostats to mobile apps all need qualified customer support and communications to maximize usage. Active TeleSource has technology trained support personnel that understand the required interpersonal dynamics to elevate the customer and field staff experience with your product.
Customer Retention
Customer retention goes hand in hand with revenue recovery. We have developed 1st party customized solutions that take a collaborative approach to meeting your specific goals that can be adjusted to evolving business needs.
Payment Transactions
Managing payment in today's environment requires multiple options that meet both the customer and the organizations' needs. This is where our PCI-DSS compliant InterActive Payment Solutions can help.  We offer customized solutions and integration with existing systems including CRM Software that automates workflow and increased the revenue stream.
Seamless Customer Service
In today's competitive business environment, your customers are important to your success. Active TeleSource understands the careful balance between keeping your customers happy with focusing where it matters most; your core business. With the combination of our technology and technical experience, we can seamlessly answer calls from your queue and update customer accounts, while giving you complete transparency into call stats. Our programs are custom designed to become one with your organization; whether that means monitoring our agents on your internal dashboard or hosting your monitoring team at our facility.