Regulated Industries Are Our Focus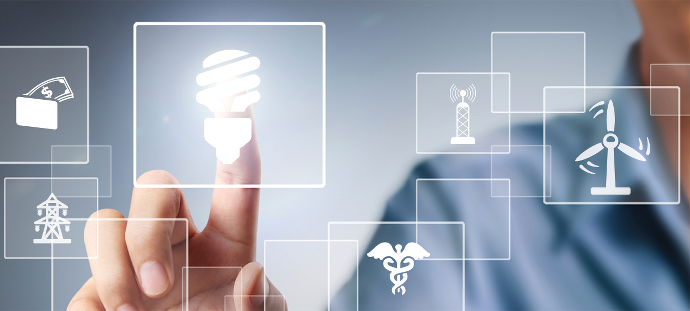 Does your industry follow regulatory guidelines? Active TeleSource is your customer communications partner that understands the complex requirements of working in regulated industries. Our security compliance meets the highest industry standards including a combination of internal and 3rd party audits that follow PCI-DSS and HIPAA regulatory guidelines. We have the systems, processes, personnel and experience to be your trusted and knowledgeable ally.
Utilities and Energy
From peak season overflow to primary customer care and payment solutions, our team of highly skilled and utility trained experts is a dedicated extension of your organization. With proven cost-saving programs and personnel that are trained to your specifications, Active TeleSource provides seamless, professional service to award winning utility and energy organizations across the U.S.
Financial Services
Financial services institutions are under constant pressure to attract and retain customers while balancing the costs of providing high quality service. A positive customer experience for financial services customers requires the integration of current technology with trusted personnel. Active TeleSource brings both to financial services clients who want to enhance their client relationship value and brand.
Healthcare
Healthcare reform has driven increased competition and regulation. Organizations in healthcare are facing rising costs of providing customer care to patients and clients. Active TeleSource brings operational efficiency and service excellence to healthcare organizations that need to manage the complexity of the new healthcare landscape.
Telecommunications
Telecommunications is highly competitive, putting increased pressure on companies to provide a customer experience that supports their brand. Active TeleSource has US-based teams that are trained to protect the lifetime value of your customer with capabilities that include payment services and cross-selling.