YOUR COVID RESPONSE AND RECOVERY PARTNER
Your business
better & faster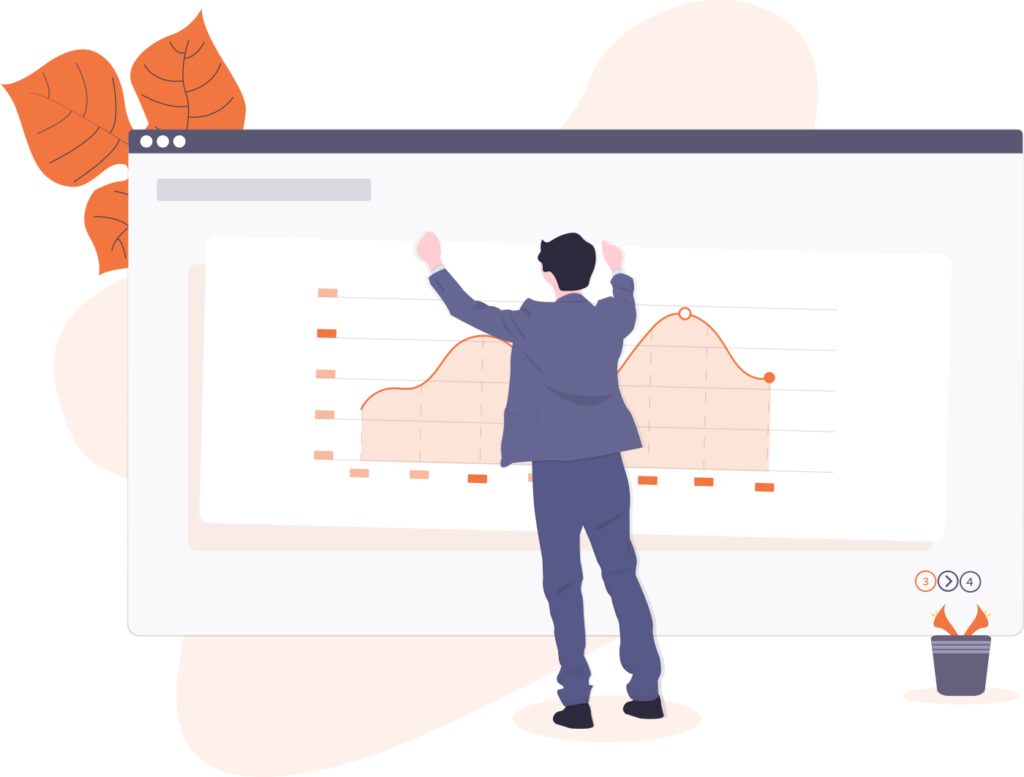 Workplace accommodations are customizable
COVID compliant facilities
We've successfully adapted our office space and instituted a COVID Prevention and Response Plan.

Onsite training facilities
Fully operable training facilities with computers, projection, etc.

Telework capabilities
In the face of COVID-19 our technology group swiftly implemented a successful telework staffing model as applicable.

Experienced Leadership
We have a diverse leadership group with decades of call center experience that blanket many industries. Based on your business need, we'll assign the best suited leader(s) available to ensure your teams success.
Short-term and/or long-term support available
01  COVID contact tracing trained employees
We have team of agents that have successfully completed the Johns Hopkins training for contact tracing.
02 Account early intervention / Receivable flattening
With years of experience in both collections and customer service, our staff knows the importance of tactful negotiations in the early delinquencies of an account. As businesses maneuver out of the pandemic and consumers look to regain their financial independence, we can support those negotiations with care.
Now more than ever "customer service" matters! We pride ourselves on creating a positive customer experience. Our agent's efforts are supported by our Service Excellence Program specifically designed to recognize and reward those excelling in this area.
If the unprecedented COVID-19 has impacted your business in a way that requires additional support, but you don't have the additional facility or staff available, we can help!
to discuss your businesses unique challenge and we'll help create a solution!